Texas lost and got destroyed. See the previous post about what I think about Mack Brown. Thank you for your service. Charlie Strong is the new coach now. See the article I posted about my wish list. He was not on the wish list. I read a lot about him after the hire. I was disappointed initially however after reviewing everything, I am currently happy with the hire and here is why: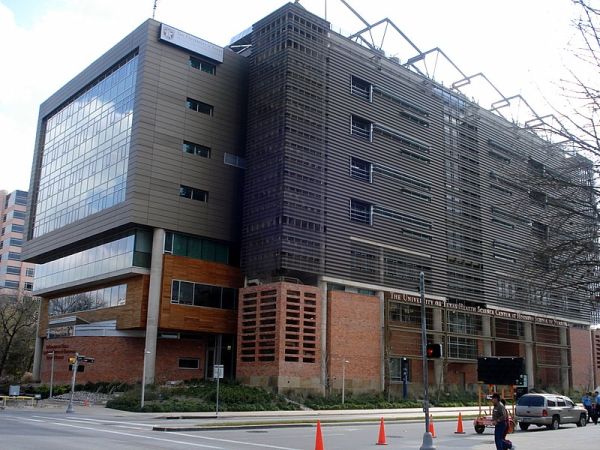 He has a record for success. That is more than a lot of hires. A lot of coaches get hired despite a lack of success. I was worried that they were going to hire Franklin who has done nothing for Vanderbilt except that he is good in front of a microphone.
Mack Brown is staying on board as a consultant. His primary role can and should be public relations, working the boosters, and recruiting.
He is focused on defense. We need a strong defense to win. We need a team that stops that last drive of each half
He is not worried about the public relations. Texas fans will not care if he wins, that is all that matters. As I mentioned above, you can have Mack Brown do the public relations work
He is a strong recruiter. Recruit Texas and recruit Florida and you cannot lose. He has strong ties to Florida and recruits well there.
He did not respond after Red McCombs went on his tirade. I do not completely agree with some of the thoughts of Red McComb but he went too far to see he would only be a good position coach. I agree that they should have targeted higher. I also disagree that he went public with his comments. It was already a done deal so Red McComb should have kept his complaints behind closed doors. The good thing is that Charlie Strong did not respond.
Overall, I am now happy with the hire. Lets win and then we can all be happy. Good luck.