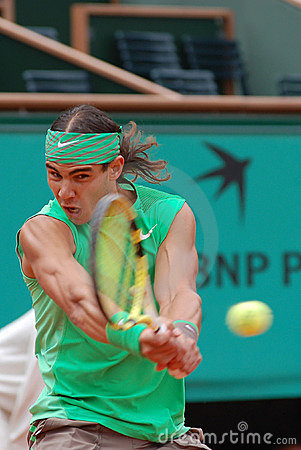 This undoubtable is not a traditional take on Roger Federer but I think it is one of the most important things he has done recently to preserve his legacy as the best of all time. Here is my thought:
Losing to Djokovic the last year or so has been the best thing for him to preserve his legacy. Why? He cannot beat Nadal and over the last few years, never has been able to. The crucial aspect of preserving his legacy is to not have Nadal catch him in Major titles. The only person currently slowing that process is Djokovic.
As painful as it was watching Federer to lose to Djokovic after having match points last year, it saved him. Nadal is now struggling to win majors not on clay and Djokovic has a long way to go to come close to catching Federer.
The best draw Federer can ever get is to have Nadal on his side of the draw so they meet in the semifinals so Federer gets his chance to beat Nadal and if/when he fails, Djokovic still has an opportunity to beat Nadal in the final.
The draw as it is in the French Open is the worst for the Fed because he has a good shot to knock off the Joker but then he will get destroyed in the Final by Nadal putting Nadal one step closer to catching the Fed.
While I am watching though, I cannot help but want Federer to win every match, especially against Djokovic. I want Federer to get back to number one for at least a few more weeks so he can have the record for most weeks at number one as well.
It is very doable to get back to number especially while Nadal and Djokoovic beat up on each other. Let us hope Nadal loses in the semis and then we will not have to worry about anything.