I am happy to be wrong about the Spurs losing to the Thunder. I was not too far off on the injury front as Parker is hurt and unfortunately that will cause their demise in the Finals. Hopefully it will not be as brutal this year. I have been weak and watching the games the last couple rounds. The Pacers are sad. The Heat benefited from some huge calls in game 2 where down 3, the Pacers George Hill went up for a late in the shot clock 3 when Lebron raked his arms (nowhere near the ball), no foul was called which would have been 3 free throws but instead Lebron gets a breakaway layup. Instant 5 point swing.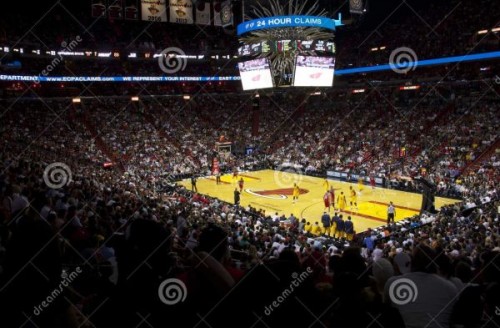 I think the Spurs lose in 6. They will split the first two home games, lose the next two in Miami, win in SA and then lose game 6 in Miami. I again hope I am wrong.
For the French Open, I am not a fan of Sharapova so I have waiting for her to lose. Halep is obviously my only hope and she has been playing the best tennis this year. Unfortunately, I look for Halep to start off strong as she has been and Sharapova has been starting weak and I look for Sharapova to turn on the jets and win a close set 2 and dominate set 3 as she has been. Unfortunately I see a 5 set victory for Nadal over the Djoker with the Djoker taking sets 1 & 3. Could Murray pull a surprise? Doubt it.
Lets wait and see…