My favorite teams all still have clear paths to the final 4 of the Bowl Championship series. This all depends on the whims of the fickle committee but I feel it is straightforward: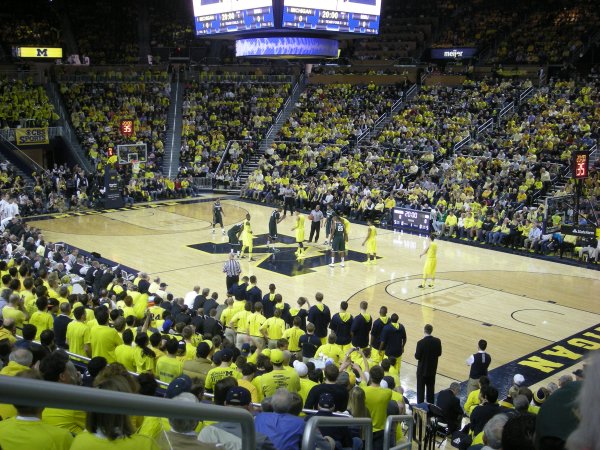 1. U of Michigan. Losing to Michigan State was not the worst thing in the world for a couple reasons. One, it hopefully lights a fire under their butts so they get fired up and quit letting inferior teams hang around. Two, undefeated or once defeated, they still had to beat Wisconsin, Penn State, and Ohio State to have a chance to reach the National Title game. Ohio State and Penn State have national love for them so all things being equal, the committee with encouragement from Kirk Herbstreet will pick Ohio State or Penn State. I strongly believe that even if MSU had won against MSU and beaten Ohio State but lost to Penn State, Penn State would have been in
2. Michigan State U: Finally entered the rankings. Only one loss so far and the defense is stepping up albeit against a Michigan offense that has more often than not, looked inept. They have to run the table but they are still in play
3. U of Texas. They have looked much better since opening day when Maryland destroyed them in every phase of the game. With Oklahoma's shocking loss, Texas could conceivably run the table and win the big 12 and sneak into the final 4. Since their two losses were early and one was in overtime to USC, i think its possible to get in with 2 losses but not probable. I do like where the program is headed
4. U of Georgia. The remaining regular season schedule has a challenging Auburn team and really nobody else. They should realistically make it to the SEC championship game against Alabama and the winner goes to the final 4. I think if Georgia plays them close they would deserve a final four spot but Georgia never gets any national love and they would be team number 5 looking in.