I thought Michigan state had this won once they got to overtime but as my sports life ultimately plays out, I was disappointed. So now Michigan State is out of the playoff hunt and can only play the spoiler.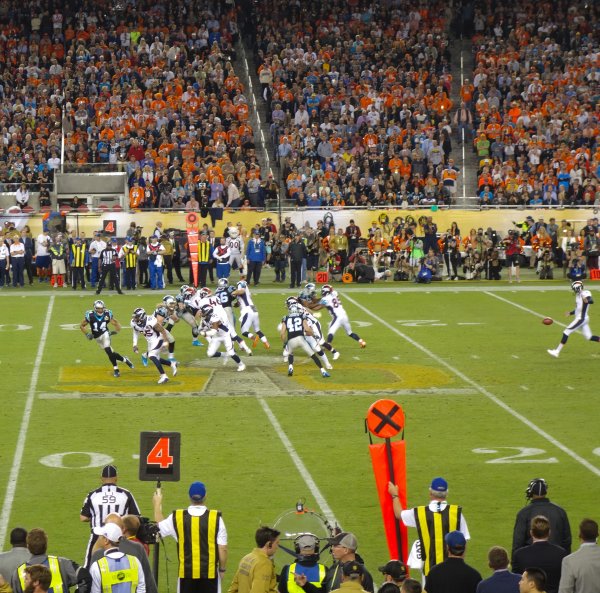 Michigan finally found a quarterback but a little too late but perhaps soon enough to be be a spoiler and knock Ohio State out of contention.
Georgia looks amazing and I am excited about their impending clash with Alabama. Yes, I realize I am looking past Auburn but I think we will steamroll Auburn. Richt's Miama stays undefeated but they dont look very good and they will lose in typical Richt fashion.
Texas: I think they are headed in the right direction and are going to be awesome next year.
The clear top 4 for for the BCS playoffs right now are: 1. Alabama 2. Georgia
3 & 4 gets dicey. Im sure Ohio State will be the most popular choice but they have lost. I reward not losing. Wisconsin should be 3 but they wont be. I think Miami should be 0000004 but they wont be. It will be Wisconsin. I think # 5 should be Notre Dame who has only lost to Georgia and the Penn State at 0000006. But the media and especially the well spoken Kirk Herbstreit will push for Ohio State at 0000003 or even 0000002. I love his analysis in general and if I were an Ohio State fan, I would love him even more because he finds whatever angle he can to make a push for Ohio State to be in the top 4.
As for the NFL, I think Steve Sarkisian is only creative as a play caller if he is drinking. Just like all the great music in this world, it only comes when people are under the influence. I hope atlanta can turn this around.