Not bad. Sharapova did win in the 3 and Nadal in 4 instead of 5. I thought the Djoker would get set 1 & 3 but he could only muster up set 1.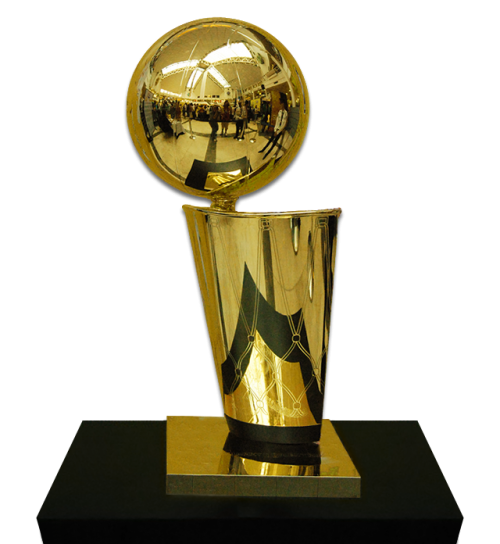 Now for the nba finals. So far I have been accurate; a split of the first 2 games. Now I see Miami, as I predicted before to win both games in Miami. One game will be close and the other a blowout. I am not sure which order it will be in. Painful painful times. I am thankful I am not a New York Rangers fan because I would feel horrible right now. The braves are stinking it up.
Man oh man I wish I did not like sports.