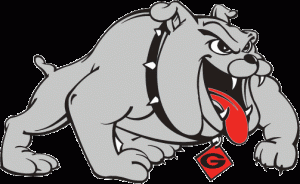 The Dawgs Men's basketball team at times looks great and looks like a team that could make a deep run into the NCAA tourney. That was the first half of the past two games versus South Carolina and Vanderbilt.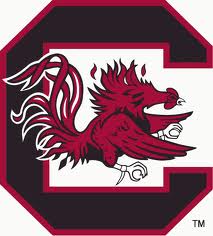 Then came the second halves of those games. Pure reliance on three pointers, the inability to block out for a rebound on the offensive or defensive end causes our demise.
I'm not sure what happens in the second half. I am not sure if we do not make adjustments and other teams do. Whatever it is, it does not make me a believer in Mark Fox.
I agree that the calls were not going in our favor but we made too many mistakes as a team. We could have easily overcome the calls. We still have a good chance to make it into the tourney with some winnable games left, however, our exit will be quick if we do not take care of this simple fundamentals.