It is amazing how all the Atlanta/Georgia teams have similar types of coaches and that is not a compliment.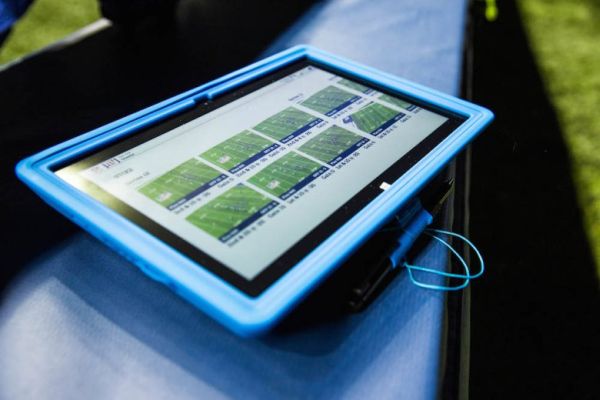 All of them are nice guys, probably attend NFL coaches carousel on Sunday, seem awkward when they swear and have trouble motivating their guys. There is no difference between Fredi Gonzalez (a hire I was leary of from the beginning), Mike Smith, Mark Richt, Mark Fox (why does he still have a job). Add to the mix, Michigan's coach Hoke and the Tigers coach Ausmus.
Here is my dream scenario:
1. Jim Hardbaugh did not renew his contract. Brady Hoke will do nothing for Michigan this year. Are the stars aligning. Michigan fires Hoke and hires Hardbaugh. A coup for Michigan and it hurts the 49ers which helps the Falcons.
2. Mike Smith has another disappointing season this year. Nick Saban is snapped up to coach the Falcons. A win for the Falcons and it hurts Alabama which helps Georgia.
Can it happen, I think yes. Will it happen, I am hoping for one of two but I am assuming neither will happen.