I am nervous. The balance of the season for both the Atlanta Falcons and the Georgia Bulldogs rests on this weekend games.
Georgia has the SEC championship game first on Saturday. It is very straightfoward. If Georgia wins, they are in the final 4. If they lose, they are out of the final 4. Should they be out of the final 4 if they lose, I dont necessarily think so but the committee never cares about Georgia. In my mind, there should not be a scenario where Ohio State gets in. The ACC winner is in. The SEC winner is in. So two spots are gone. Oklahoma gets in if they win. Wisconsin gets in if they win. If Oklahoma loses, I think TCU should be in over Ohio State U because they won their division, and have two losses. If Ohio State wins out, Oklahoma should not drop past Ohio State because Oklahoma beat them in Ohio. What the committe will do to make themselves look better is make Ohio State 4th and make Oklahoma 6th and put Georgia in the middle at 5th. Realistically, unless georgia gets blown out, I dont think they should drop past 4th because I think they would be the best two loss team having lost to one team twice. If anything, if Clemson loses, they should grab the 4th spot. Ultimately, I think the committee will look to find a way to get Ohio State and Alabama into the mix. Hopefully Oklahoma and Wisconsin win and then the committee doesnt have much to decide.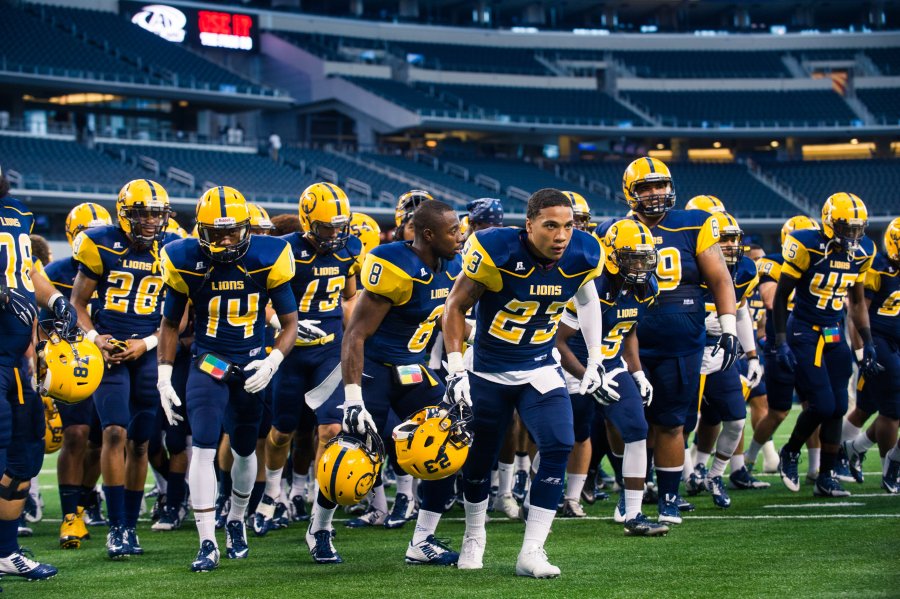 As for the NFL, the Falcons play the red hot Vikings. Fortunately the Saints and Panthers play and have the same record. The falcons are currently one game behind. In addition, the Seahawks play the Rams. So fortunately for the Falcons, the teams around them have to lose but falling two games behind the division leader puts them at a distinct disadvantage. The Falcons still have games left with their division foes so a loss could be overcome but leaves their backs against the wall and makes so they have to win every game the rest of the season.