So far, here is what is happened in 2017.
I was at the Superbowl and was devasted with the Falcons collapse in a loss to New England. Roger Federer amazing adding to his major total by winning the Australian Open. North Carolina won the NCAA basketball championship with some shady officiating reminiscent of the Duke victory over Wisconsin 2 years ago where a person out of bounds got a favorable call. NCAA Football, Clemson beat Alabama. This one is the least matchable matchup. Alabama won recently so that fits the pattern however Clemson is not a traditional powerhouse.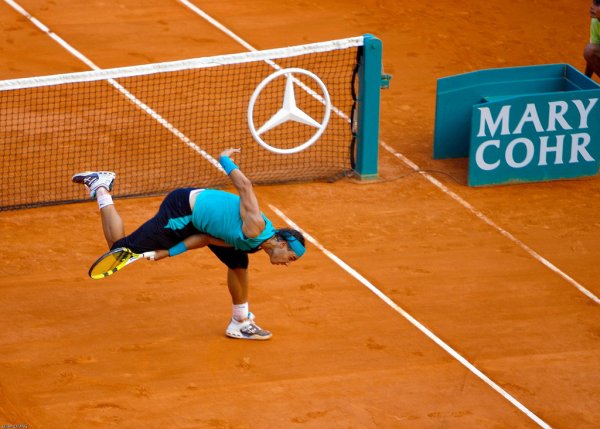 The pattern. The pattern this year is that a traditional victor who hasnt won in a while will win again, and likely in dramatic/contraversial fashion. The Fed came from behind in the 5th set. The Patriots came back from behind in a devasting comeback. UNC, likewise won.
My predictions going forward:
1. French Open Tennis Tournament: The pattern favors Nadal. He is the traditional favorite and has not won in awhile
2. Wimbledon Tennis Tourney: Either Federere or Djokovic. Both have won plenty in the past.
3. NBA Championship: A traditional favorite would be the San Antonio Spurs. They have dominated over the years but havent won for a few years which fits the pattern. Boston is a close second.
4. MLB World Series: In the American League, the yankees and BoSox fit the pattern. In the National League, the cardinals and giants fit the pattern and are more likely. The Cubs do not fit the pattern at all nor do the Indians.