We started calling places after eating dinner at a Waffle House. As always we got the travelers coupons at the rest areas which provide great coupons plus they are organized by highway. We struggled for awhile to find a hotel as most hotels were packed due to it being the peak of spring break plus I think the intense rains in certain parts of Kentucky lead to flooding which forced some locals into hotels. We just kept driving and calling as we watched Louisville pass by.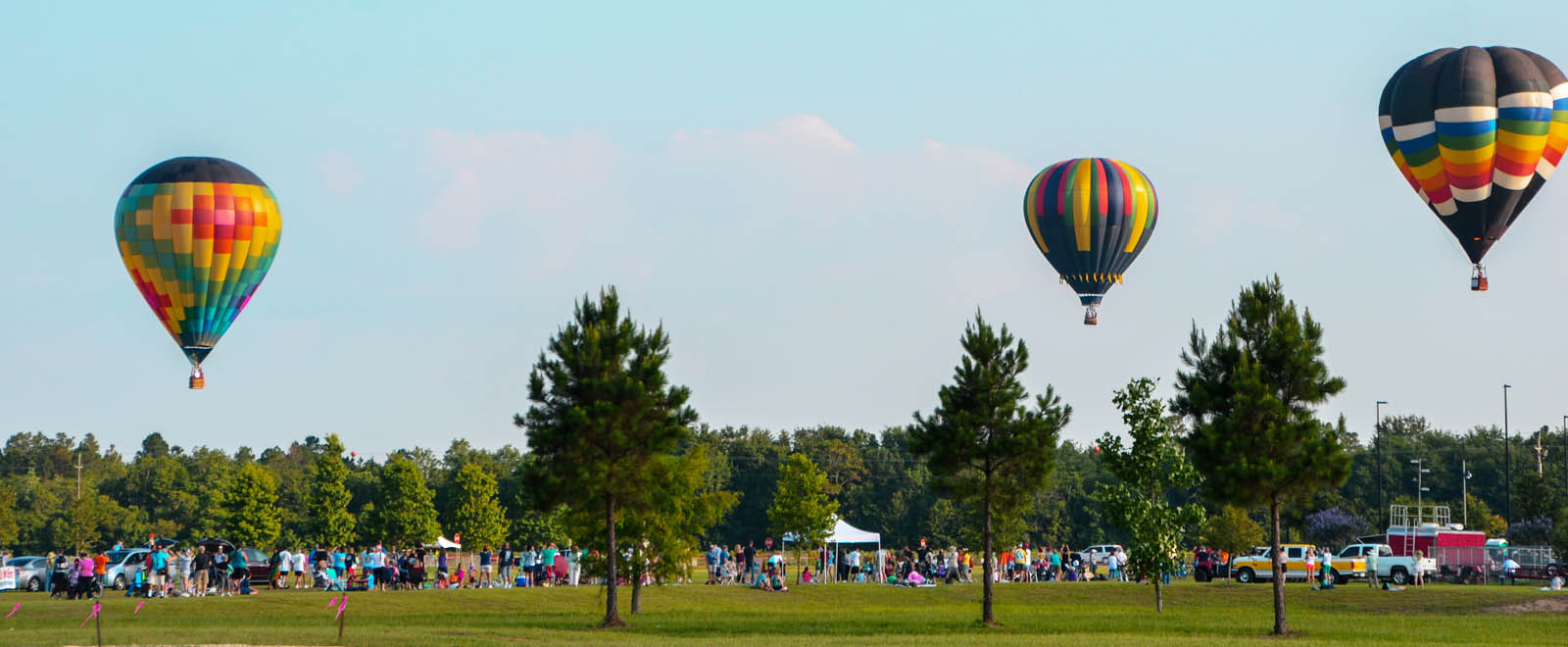 Eventually however we called the Ramada Bowling Green. They said they had plenty of rooms. It was surprising considering all the other hotels around it in Bowling Green were full. The reviews were good and it had a pool so we were excited and with the coupon, it was approximately $55 per night. So we decided to get the room. The downside of the coupon is that it is only valid for walk in bookings.
We got to the lobby at about 11pm and it was very impressive. A very open and friendly lobby. I was greated by a nice lady who checked us in. I asked about the pool and she notified me that it was an outdoor pool and they opened it in late May so currently it was not filled. Oh well. Not a big loss. Parked in the back and fortunately our room was close to the back door because 2 of the kids were already sleeping. We got the room and it was impressive. It was a very updated modern room. Two queen beds so three of us in one bed and two in the other. It had a nice updated flat screen tv. Overally very spacious and modern and very clean. Bathroom was also very modern and clean.
In the morning, we headed to get breakfast and were impressed with the selection of cereals, breads/bagels, hot foods (sausage, eggs, gravy), yogurts, waffle maker and drinks. At the conclusion of breakfast I inquired to see if I had a Wyndham points account and they were very helpful in finding out if I did. Turns out I did have one and the stay was credited to my account.
Checkout was a breeze and we were off. Every part of the hotel was clean. The only negative, which is very minor, is that they were slow to take out the garbage in the dining area so you had to pile your garbage on top of a full bag. Otherwise great and the price was amazing. I would definitely stay again